Your Easy source for Home and Legal DNA Testing
Putting a mind at ease about being a parent is as simple as ordering our home paternity DNA testing kit. Our affordable, accurate, and easy to use home paternity DNA testing options are for everyone!
Court Admissible DNA Testing
For all your legal needs! From adding a fathers name on a birth certificate to applying for tax or health benefits, all of our tests are analyzed by our AABB accredited laboratory and staff using the latest state of the art equipment. Our legal tests are 100% legal case documents and accepted in every court throughout the United States.
We welcome all law offices and legal professionals!
Missing Parent/Grandparent DNA Tests
Most often used when a loved one isn't available. A grandparent DNA test can be used as an accurate alternative to paternity and maternity DNA testing. This test analyzes the likelihood of relation between a child and one or both grandparents.
Find out if you are more than BFFs! Our sibling relationship DNA test analyzes and compares the DNA of two people to determine the likelihood that they are biologically related siblings.
Forensic DNA Testing for the unthinkable. If you suspect your spouse is wandering, find a stain on their clothing, hairs in your bed, or an article of clothing that isn't yours. Infidelity testing can give you the peace of mind that comes with knowing for certain.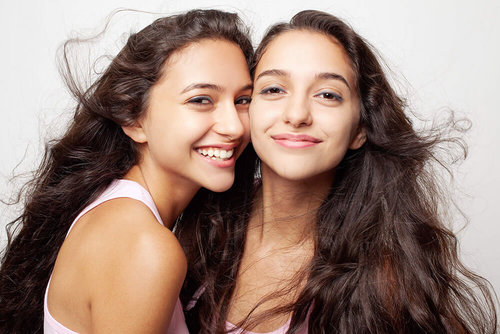 Find out if you're closer than you thought! Our twin (zygosity) DNA test can determine whether twins are identical or fraternal in nature.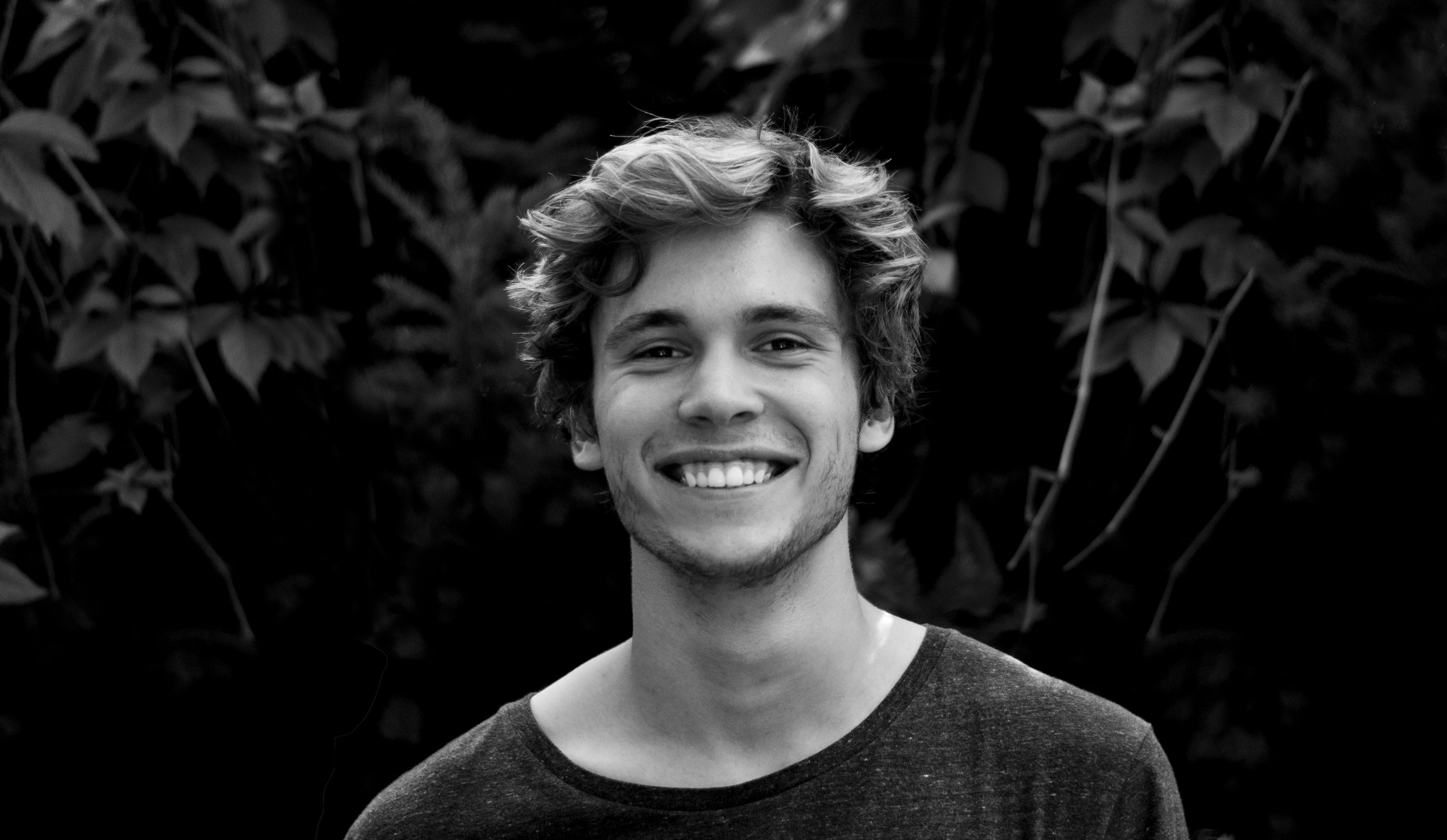 A single profile DNA test provides a person's complete DNA fingerprint. This profile is unique to every-person and can be used as a permanent means of comparison or to ensure identification in the event of a tragedy.
A paternal lineage DNA test, also known as Y-STR test, can determine whether two males share the same paternal lineage by comparing the Y chromosome passed down by males in the same family.
U.S. Immigration and VISA
Providing AABB certified DNA testing for U.S. Citizenship and Immigration Services (USCIS) and the Department of Homeland Security. We meet all standards set forth for you to comply with all U.S Embassy and consulate VISA application processing requirements. Contact us for more info.
Also known as an avuncular test, this test can determine the likelihood of a relation between a child and a full-sibling aunt or uncle. This test is also useful as an alternative to paternity and maternity testing.
Non-Invasive Prenatal Paternity Testing
Using a sample of blood taken from both potential parents we can determine the parentage of your child after only 8 weeks of pregnancy (we recommend 10 weeks). Unlike other methods this Non-Invasive Prenatal Paternity (NIPP) Test carries no risk to the mother or unborn baby.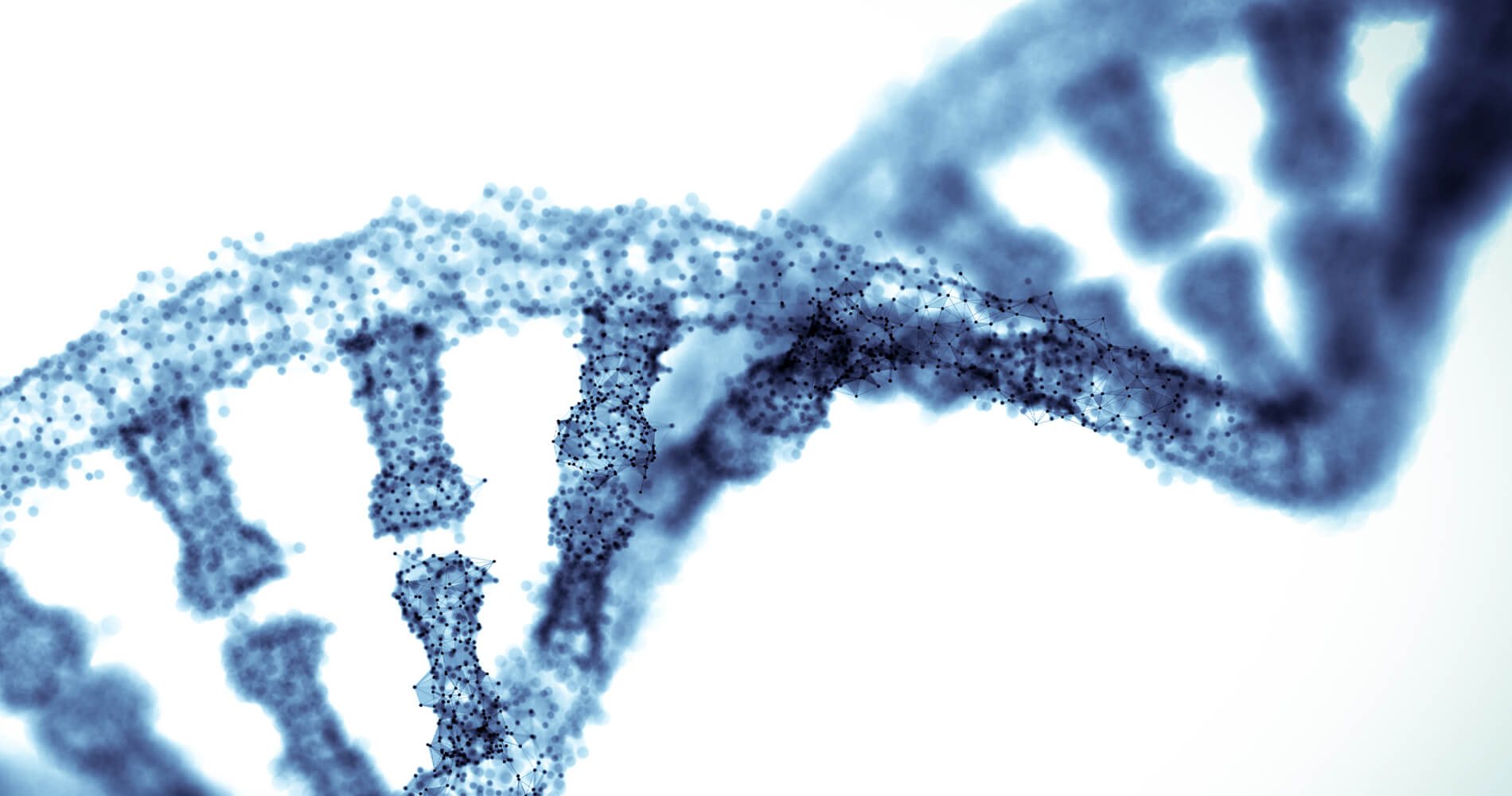 Why People Choose our Paternity and DNA Services
our service
We understand that the need for DNA testing can be a trying time, and your peace of mind is our utmost priority. Our case helpers and advisors are here to help you choose the best test for your unique situation and needs.
If you are:
Validity Genetics offers the most convenient, confidential, and accurate home DNA tests available on the market to give you the peace of mind you need.
We offer the most precise and easy to use home testing kits available.
Quick and simple testing.

No need to go into a lab.

Can be completed in the comfort of your own home.

Tests are both discreet and confidential.

99.99% accurate.
Industry leading testing and accurate results
All of our DNA tests go beyond industry standards of testing. Our laboratory partner is only one of only a handful of labs that is AABB certified and cleared to perform U.S. court admissible relationship testing. We also offer testing services for the U.S. Department of Homeland Security in addition to U.S. Citizenship and Immigration Services.

Additionally, the laboratory exceeds the standards set by the International Organization for Standardization (ISO) for technical competence, calibration, and lab testing. With a laboratory compliant to ISO 17025:2005, we incorporate the most advanced technical and quality management systems – resulting in superior customer service and highest test accuracy.
Fastest Genetic Testing In The DNA Industry
Most results are ready in as little as two to three business days from receipt at our laboratory.
Read our FAQ page for more details and commonly asked questions.
Want to learn more about the many ways that home DNA testing can help you? Contact us now to discuss your test with a Validity Genetics representative.
See our full range of DNA tests