Healthy Weight Genetic testing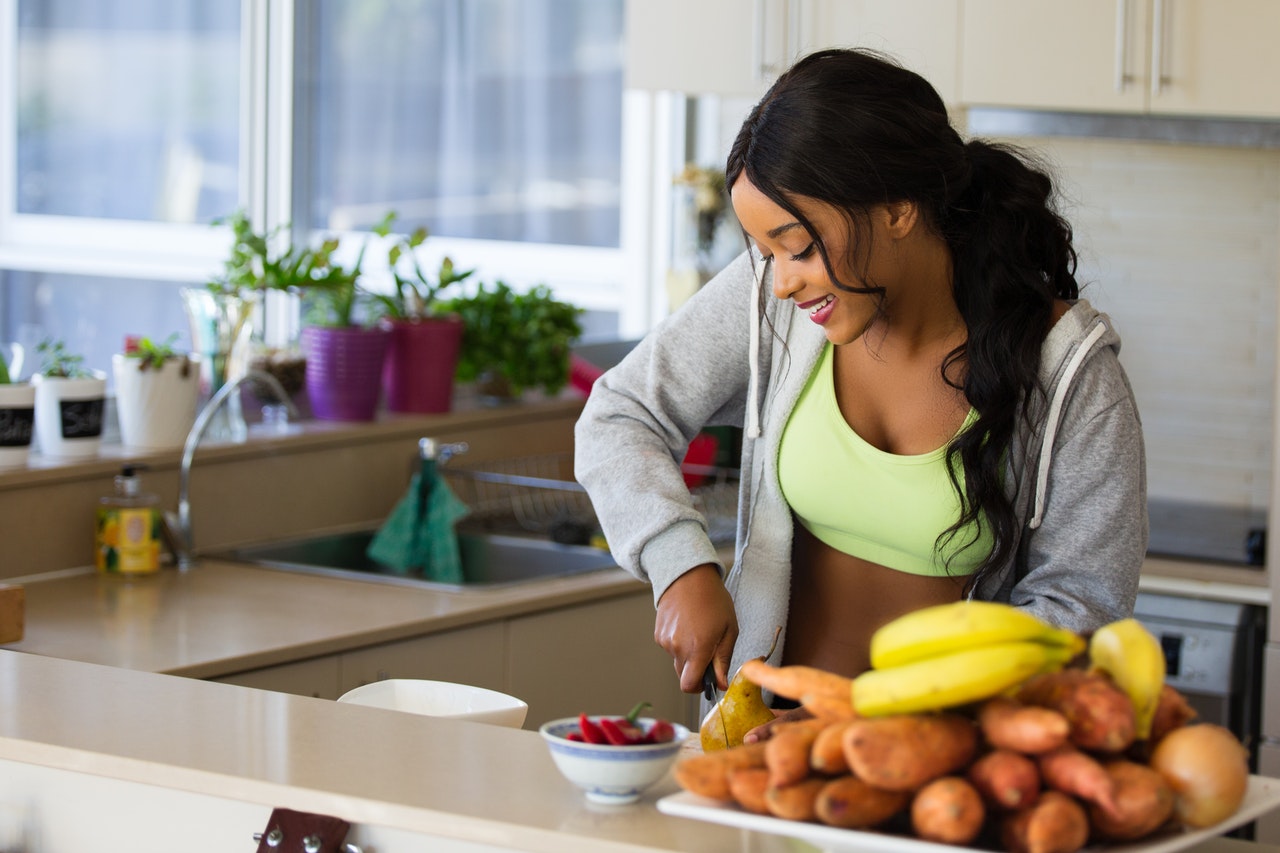 Find Your Ideal Weight Using Your Genetics
Your Genetics Can help You achieve your healthy weight
The Healthy Weight Genetic Test is a scientifically-based weight management test that can identify your unique genetic makeup and provide diet and exercise strategies specifically tailored to you. After taking the simple at-home DNA test and within a few weeks you will receive personalized nutrition and fitness recommendations that work best for your body.
With the personalized report you receive from our DNA test, you will receive the essential information you need to tailor a weight-loss program that can achieve real results. Unlike diet books and prepackaged meal plans, the fitness program created by results of genetic testing can offer customized solutions to help you realize a healthy weight since it's based on your unique genetic information.
Simply put, if you've made the decision to eat healthier and devote time and effort to exercising, it's important to take actions to maximize the benefits. DNA testing for health and fitness can help you better plan a diet and individualized workout routine that takes full advantage of your physiological capabilities.
Get ready to take control of your health.
How to Order Your Healthy Weight Test
Order your DNA test like you would any other product online. Fill in your name, email, shipping address, and purchase with a credit card of your choice. Your DNA test kit will be mailed to you in a traceable nondescript package to ensure your privacy.
Step 2: Collect your DNA at Home
Collecting a DNA sample with a simple cheek (buccal) swab is quick and simple. The easy-to-use kit will contain everything you need and the enclosed directions will walk you through the quick and simple DNA collection process, as well as helping with account creation where you will receive your ancestry test results.
When you have completed the instructions just use the prepaid envelope included in your kit to return your DNA sample to our laboratory.
Step 3: your DNA Results Uploaded to your account
When we receive your samples we go the extra mile to ensure your results are as accurate as scientifically possible. When we have completed the examination,within six (6) weeks, we will notify you by email that the results from your test have been uploaded to your account.